Apple
"Far Out"
Role: Art Director
Associate Creative Directors: Juicy Wang & Maria Vaquero-Coira
September 2022
Contact me ︎︎︎

to learn more about this project.
R/GA
Case Study

Studio: R/GA
Role: Senior Art Director, Designer, Animator
Creative Director: Bryan Gregg
2021–2022

In 2021 I took on a new kind of challenge by accepting a position as Senior Art Director for R/GA's mighty California Studio team. As a new(ish) team, we were at the forefront of creating a new way of working, where the "makers" (i.e. me and my team) were involved in projects all the way from the strategy phase through to delivery, for clients such as Reddit, Roku, Slack, Samsung, Netflix, AirBnB, and many others.

This fast-paced environment required the development of new systems and workflows, as well as a different kind of creative thinking: one that is not only highly specialized but also broad and adaptable. After all, the ability to collaborate and think critically are key in creating innovative and compelling campaigns in todays age.

It was a wild ride, which invovled working at blistering speeds, and stretching and growing my creative capabilities. In the end, my effords paid off, as I had the privilege of being awarded with the R/GA Cube Award for Rookie of the Year!
Reddit
Recap 2021

Studio: R/GA
Role: Art Director
Creative Director: Kevin Koller
November 2021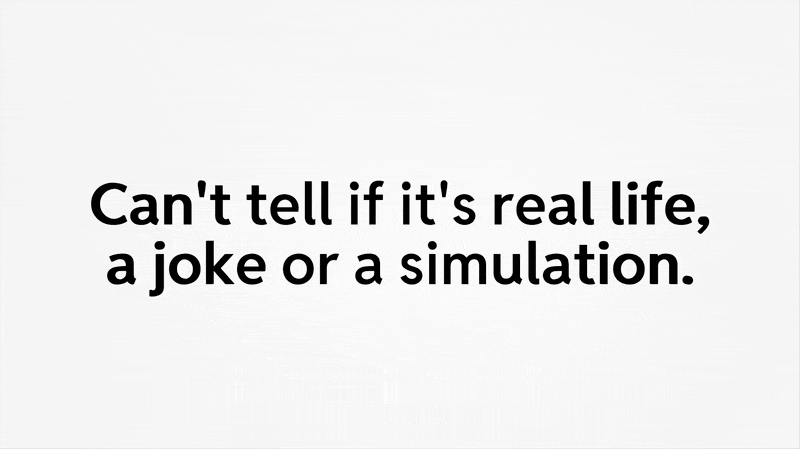 Roku
"OK, Roku Does That" Campaign

Studio: R/GA
Role: Art Direction, Animation
Creative Director: Kevin Koller
October 2021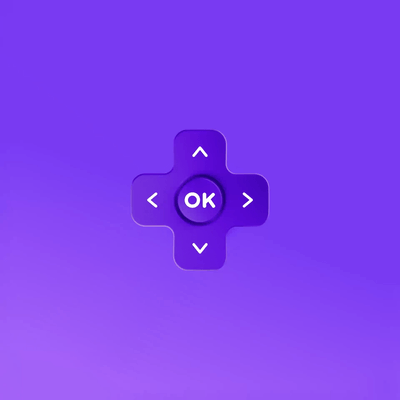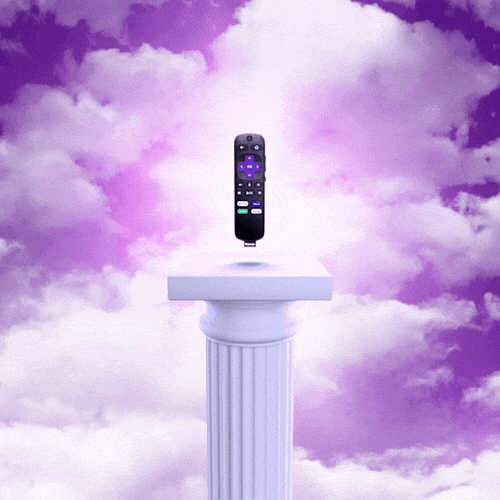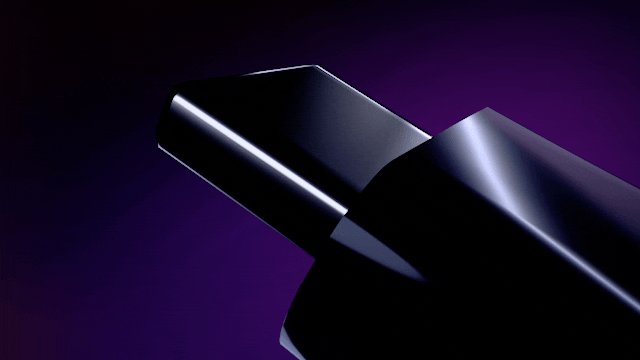 Samsung
Galaxy A:
Awesome Unpacked

Role: Art Direction
Agency: Brand New School
Creative Director: Nico Casavecchia
February 2021

" 'Awesome Unpacked' is Samsung Galaxy's promise to keep evolving its cutting-edge features to inspire unstoppable creative minds. To communicate endless visual possibilities, Brand New School translated this approach via a truly mixed media visual language: energetically choreographed live action direction, balanced motion design, and video collages.

Movement and rhythm were key concepts throughout, seen through dynamic camera work and seamless transitions that show a constant change of scenarios to enhance the campaign's multi-cultural identity."

– Brand New School
Apple
iPhone 11
Role: Design & Animation
Art Director: Ryan Gottilla
September 2019
Contact me ︎︎︎

to learn more about this project.
Instant Gratification
Interactive Experience
Personal Project
Roles: Creative Direction,Creative Technologist, User Experice Design, Animation
September 2019
Contact me ︎︎︎

to learn more about this project.
Apple
Shibuya Store

Role: Art Director
Creative Director: Kaan Atilla
October 2018
This was the third and final Japanese store opening & branding video of 2018. I had the pleasure of working under the direction of Kaan Atilla as the lead animator, alongside some of the Motion industry's greatest, Handel Eugene, Sekani Solomon, and Mike Hiumphreys.
Apple
Kyoto Store

Role: Art Director
August 2018

After the success of the Shinjuku Apple Store launch video cammpaign, I was asked to Art Direct another video, this time to commemorate the opening of the Kyoto Apple store. This particular video saw life in the store's video wall for several years.
Apple
Shinjuku Store

Role: Lead Animator & Art Director
March 2018


In 2018 I was tasked with the creation of three promotional videos for several new Apple stores opening in Japan. This is the first of those videos, for the Apple Store in Shinjuku, Tokyo.
Apple
AppleTV 4K Retail Loop

Role: Design
Creative Director: Dorian West
July 2018
I had a short but sweet time helping todevelop the visual identity for this piece, which involved concepting and design. The Apple TV 4K Retail Loop plays on TV monitors in Apple stores and on "channel" digital signage (i.e. approved thrid party retailers) worldwide.
Apple
Holiday Video

Role: Design & Animation
Associate Creative Director: Joan Lau
September 2017



In 2017 I was lucky enough to be part of the team that helped to concept & design the video wall for Apple's retails stores worldwide.
Reel
2017
Roles:
Design, Animation, Art Direction & Compositing
2012 – 2017
Xbox
Jump Ahead

Roles: Animation, Compositing
Studio: Blind
Agency: Ayzenber
June 2015

"Opening for E3 is no easy task. Expectations from the gaming community are at their highest as fans anticipate the latest and greatest from the industry.
Microsoft's rousing 'Jump Ahead' trailer opened the 2015
Electronic Entertainment Expo (E3)
with the greatest lineup in Xbox history. Blind Creative Director, Matthew Encina, worked with both
Xbox
and
Ayzenberg
to create these stunning visuals, surpassing those expectations and setting the tone of the event."
–
Blind
Tennis Channel
Rebrand
Role: Lead Animation, Compositing
Studio:
Arsenal Creative
Director: Sean Starkweather
February 2015
Cisco
Unified Framework


Roles: Animation, Compositing
Director: Sean Starkweather
Studio: Blind
August 2013

This is a compilation of scenes taken from an informational video created for Cisco's internal use during their roll-out of "Unified Frameworks." All shots animated in C4D, and composited in After effects, and directed by the mega-talented Sean Starkweather.
!!!
Jamie, My Intentions are Bass

Role: VFX Supervisor, Lead VFX Artist, Script Supervisor
Director: Samar Keshavars
Label: Warp Record
October 2010
Copyright© 2023 GVF, Inc.
Do not use without permission.